Fall Protection - Confined Space Entry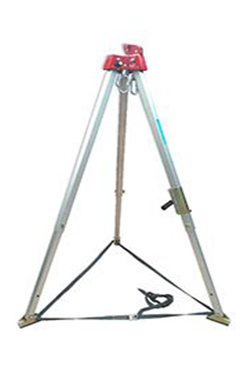 Tripod Ref: Archnshield (7ft. & 10 ft.)
For access in Confined Spaces
With two mounted pulleys at the head of the Tripod in the prolongation of the main leg for passing a cable
Having two auxiliary eye bolts as anchorage points.
Aluminum Alloy cast head, fully adjustable Aluminium telescopic legs
Steel support-shoes provided with rubber sole to increase friction and impart more stability.
Lifting Load Capacity : 135 Kgs (330 lbs).
Wire Length: 12 m
Strength of anchorage point greater than 10 kN
Every Tripod is provided with inbuilt fixture for attaching our winch SF-TW-023 (can be supplied without this fixture on special request).
Every Tripod is provided with Tripod Kit Bag Ref. No. SF-KB-904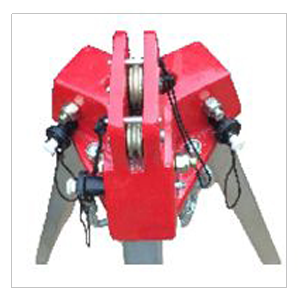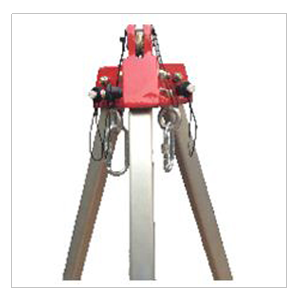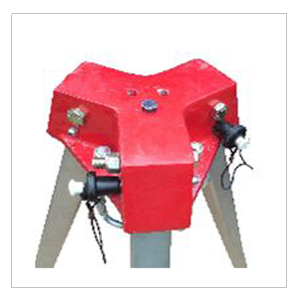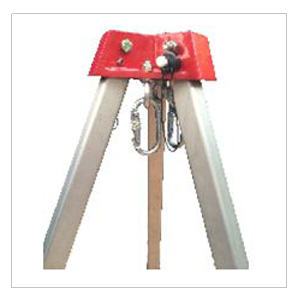 Length
Spacifiaction
Compliance
7 ft.

Fully adjustable telescopic legs, adjustable height from 1.15m to 2.20m
Wheelbase (Footprint):1.5m Diameter
Weight:13kg
Maximum load capacity: 500kgf

EN 795 CLASS B
10 FT.

Fully adjustable telescopic legs, adjustable height from 1.9m to 2.90m
Wheelbase (Footprint): 1.8m Diameter
Weight:15kg
Maximum load capacity:500kgf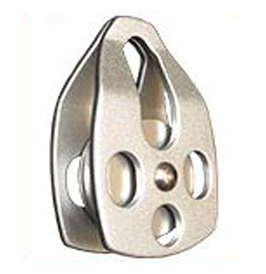 Aluminum Single Pulley
With Single Side Attatchment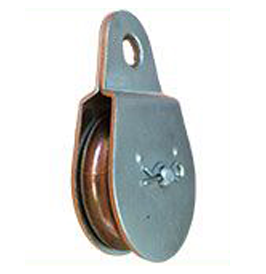 Steel Alloy Pully
With Single Side Attachment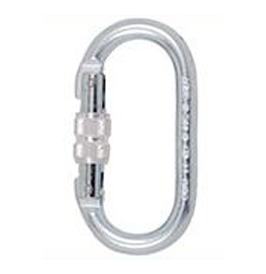 Steel Screw Locking Karabiner
---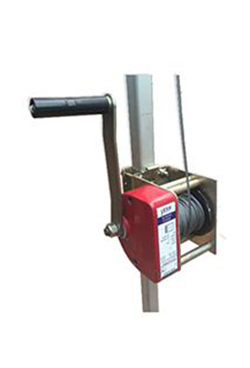 Archnshield-801
To be used for raising or lowering of personnel or material into confined spaces.
Equipped with bolting fixture for robust fitting on to the tripod Archnshield-0000.
TLifting Load Capacity : 135 Kgs (330 lbs).
Wire Length: 12 m.
Conforms to EN 1496:2006 Class A.
To be used with a Retractable Fall Arrester when deployed for raising or lowering a person.