SAFETY LOCKOUTS & TAGOUTS

Safety Lockouts & Tagouts
Most of the accidents are caused by unexpected energization or start up of machines or equipments or by the uncontrolled release of energy. OSHA Lockout & Tagout standard 29 CFR & 1910.147 & 1910.269 are designed to prevent such accidents and resulting casualty of service and maintenance personnel by controlling unauthorized or accidental use of energy. The colours of the Lockout are as per ANSI Z 353.1.
WHAT IS LOCKOUT / TAGOUT ( LOTO ) ?
A lockout is a method of preventing mishaps by keeping equipment from being accidentally started or switched off. Lockouts are used for - disconnecting switches , circuit breakers , valves or other energy isolation mechanisms & to put them in the safe / off position. A lock is attached, so that the equipment can't be energized.
In a Tagout, the energy-isolating device is placed in the safe position and a written warning is attached to it. Mostly, Lockout and Tagout materials are supplied by the Employers to make their employees answerable & responsible for all their acts / decision taken during the production , maintenance , servicing , installation , disassembling of machines, etc. These are the areas where maximum accidents take place in a unit.
Mechanical Valve Lockouts
TOBIT makes all Valve lockouts of strong polypropylene material, fu dielectric , highly resistant to solvents, chemicals cracking, abrasions, extreme temperature ( -46 deg. C to + 183 deg C.). Ball Valve Lockouts, Universal lockouts for Butterfly Valves, Valve Wheel Lockouts.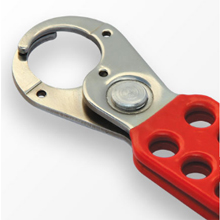 Lockout Hasp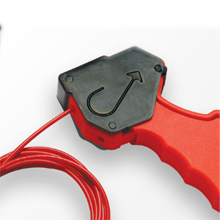 Cable Lockout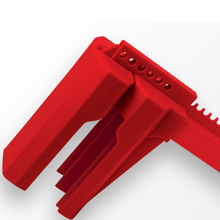 Valve Lockout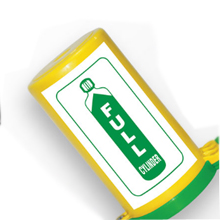 Cylinder Lockout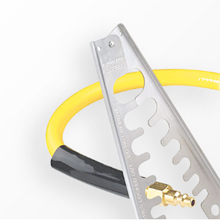 Pneumatic Lockout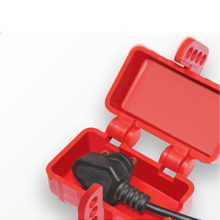 Plug lockout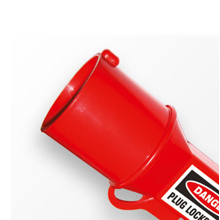 Pin & Sleeve Lockout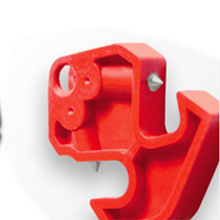 Circuit Breaker Lockout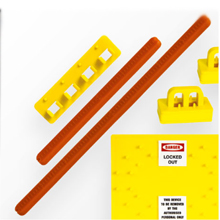 Blocking Bar Lockout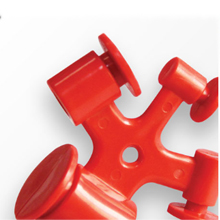 Fuse Lockout
Electrical Panel Lockout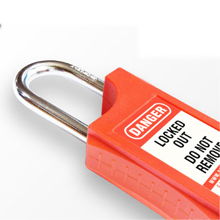 Lockout Padlock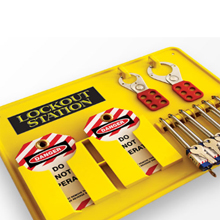 Open Lockout Station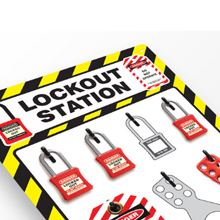 Shadow Lockout Station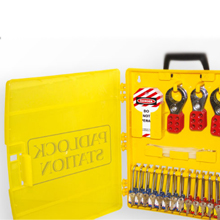 Lockout Tagout Station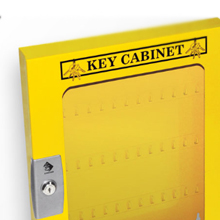 Key Cabinet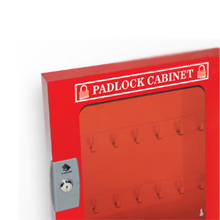 Padlock Cabinet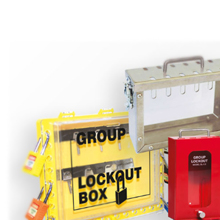 Group Lock Box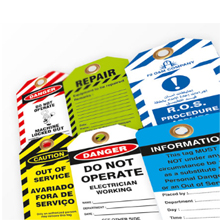 Lockout Tags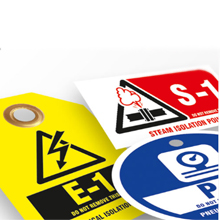 Energy Source Id Tags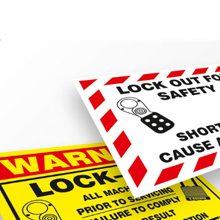 Lockout Signs & lables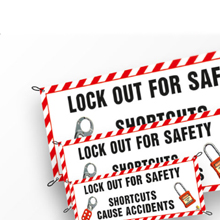 Safety lockout Banner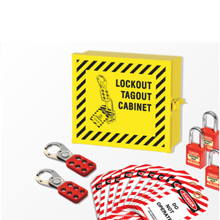 Lockout Kit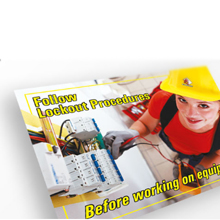 Lockout Poster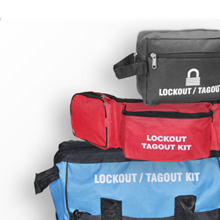 Lockout Bag & Pouch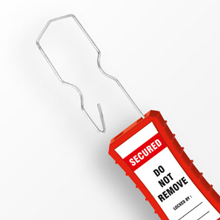 Single Use Lockout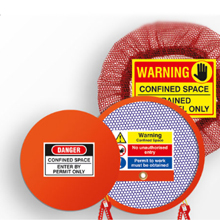 Confined Space Lockout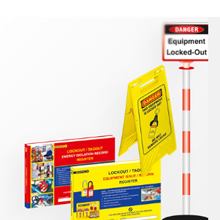 Lockout Accessories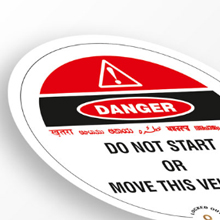 Steering Wheel Cover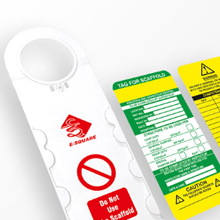 Scaffolding Tags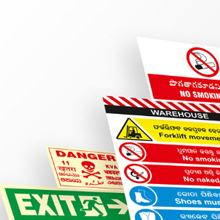 Industrial Signages