Alert:
Coronavirus Pandemic
We at TOBIT ENGINEERS is focused on working with the government and authorized distributors to supply PPE to healthcare providers, first responders, and other essential workers, including providing support to industrial customers as the economy continues to open.
Disposable Face Masks
Introducing the Select Series of flat fold Disposable Face Masks!
With a range of FFP1 and FFP2 models, Select Series is the ideal choice for use upto 12 hours (cumulative) in varied industries. These Face Masks are most suited for different applications in daily activities. They are duly certified as per IS 9473:2002 / NIOSH / CE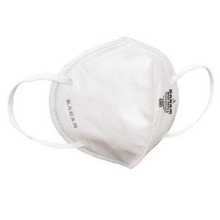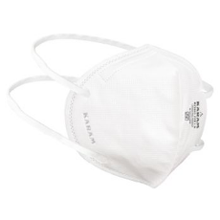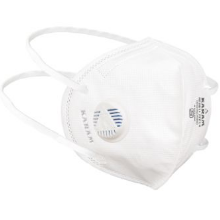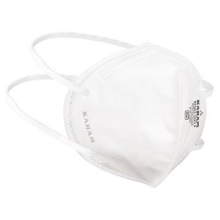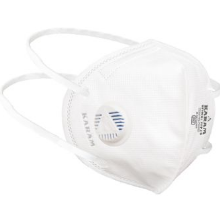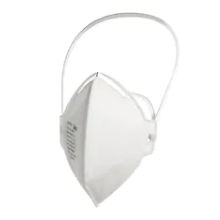 Drager X-plore 1700 Niosh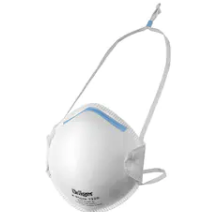 Drager X-plore 1300 Niosh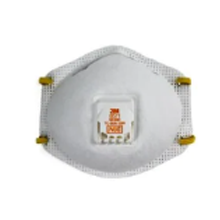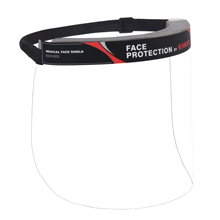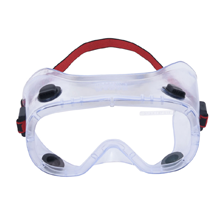 Safety Goggles Against Biochemical Splashes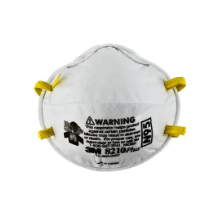 3M Particulate Respirator 8210, N95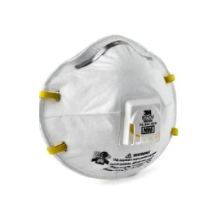 3M Particulate Respirator 8210, N95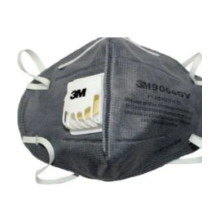 3M Particulate Respirator 8210, N95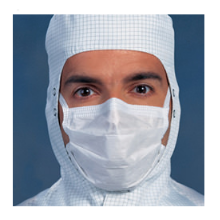 Kimtech Pure M3 Sterile Face Mask With Soft ties 7 Pleat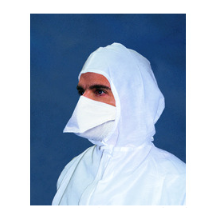 Kimtech Pure M3 face mask with Two knitted Headbands - Pouch Style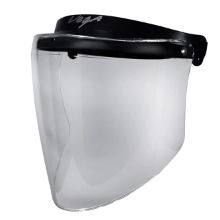 Vega Kavach Face Shield, face protection shield, full face protection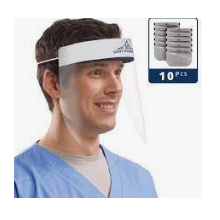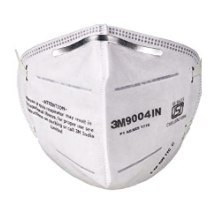 3M 9004 In Particulate Respirator, White, Pack of 10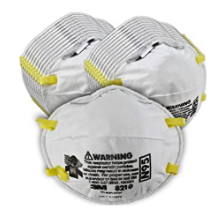 3M Safety Personal Protective Equipment Particulate Mask Respirater 8210, N95, Smoke, Dust, Grinding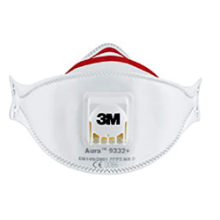 3M 9332 N99 Pollution Mask Aura (White)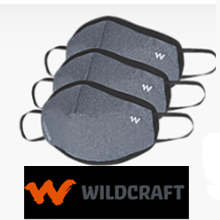 W95 Outdoor Respirator - Pointel Grey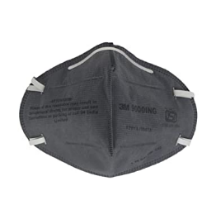 3M 9000ING N95 Mask (Grey)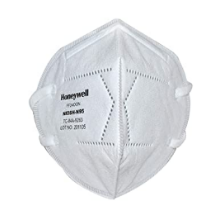 Honeywell N95 Nioh Certified Disposable Respirator (White, Filter Efficiency 95%) for Unisex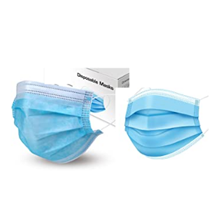 Blue Disposable face mask | Protective 3 ply Breathable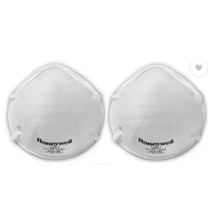 Honeywell N95 Particulate Respirators

TE2010 PPE Kit ( Covid / Hygiene Personal Protection Kit )

TE3010 PPE Kit ( Covid / Hygiene Personal Protection Kit )
Laboratory Gloves
Laboratory Gloves / Single Use Gloves ; At Tobit we offer the vital, all-round protection and comfort needed in labs; total protection for the scientist / Laboratory staff and the science.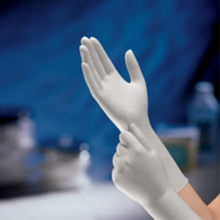 34155 Kimtech Science Kimwipes Task Wipers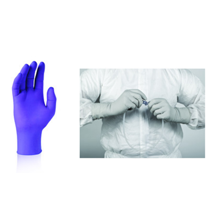 Kimtech Pure* W4 Cleanroom Wipers PreSat Sterile Wipers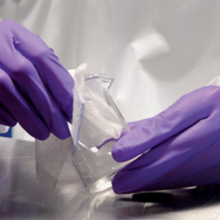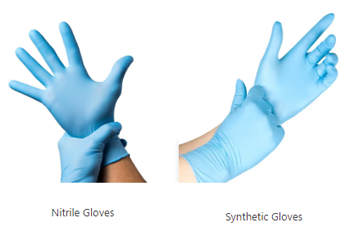 Nitrile Gloves Synthetic Gloves
Protective Clothing
From cleanrooms to chemical plants, we meet your requirements for superior, comfortable and durable protective clothing.Protect against limited chemical splash and mist, as well as particles, with Disposable Coveralls. Silicone free.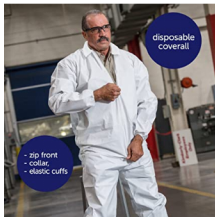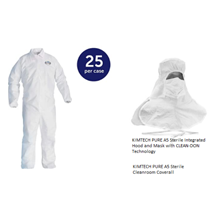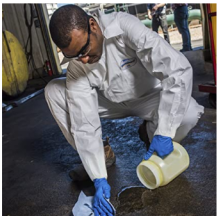 Chemical Protective Coverall
Protect against aqueous chemical and jet spray with the A70 Chemical Permeation & spray Protection Coverall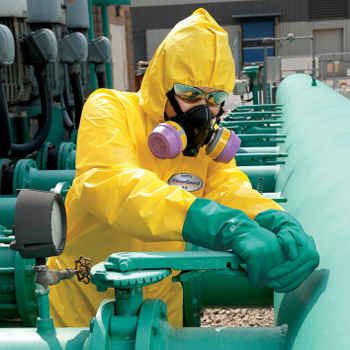 WIPERS
KIMTECH* Wipers range from Cleanroom Wipers to Laboratory Wipers. They offer precision performance for scientific environments.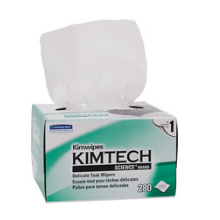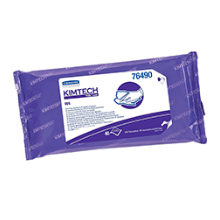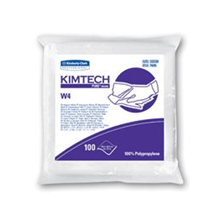 Kimberly Clark Hand Sanitizer Gel
Help reduce the risk of cross-contamination and illness with our KLEENEX® Moisturising Alcohol and waterless Instant Hand Sanitiser Gel